John Hurle MEng CEng MICE PMP | 07956 013942 | hello@99structuralengineers.com
I am a structural engineer living in West London. I am Chartered Engineer (CEng) and a Member of the Institution of Civil Engineers (MICE), also a Project Management Professional (PMP) with the Project Management Institute. I achieved my Masters in Civil Engineering (MEng) at the University of Bristol and the Leibniz Universität Hannover, Germany.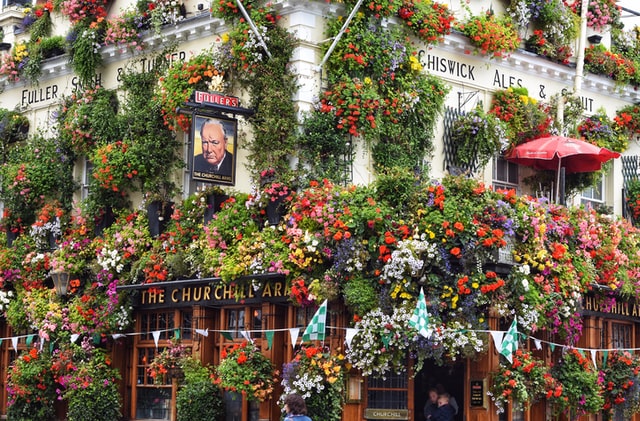 I founded 99 Structural Engineers on Notting Hill Gate in the Royal Borough of Kensington and Chelsea as I have happy memories of working here on the High Commission of Pakistan, on Ovo Energy's offices and on a large residential building near Chelsea Old Town Hall.
My business philosophy has been influenced by my time spent in Germany studying engineering. I was impressed by how they focus on sustainability and creating a pleasant environment to live in. I learnt about their engineering businesses which are built to last and are often passed down the generations. I saw how they lead the world by investing in research, in their products and in good customer service.
As for the name, I've always been fond of the number 99 as I loved ice-cream as a child. It's also taken on particular significance for me since I learned about Wayne Gretzky in 2014 whilst studying for a professional exam. I wrote in my diary that March an idea about setting up a firm called 99 Engineers… "The 99 is after the famous ice hockey player Wayne Gretzky who broke the assists record before he broke the goals record. It's always struck me that that's the kind of person you want in your team."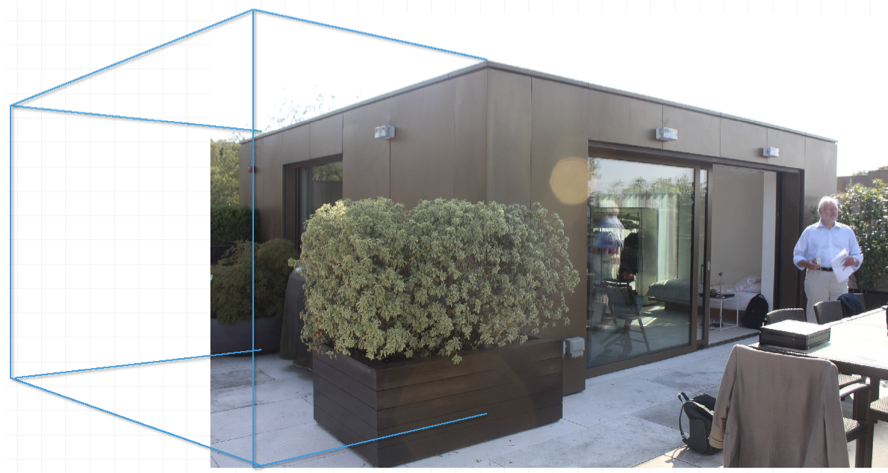 I have led all shapes and sizes of residential projects from a 19-storey tower behind King's Cross to the design of multiple buildings within a 1,963 unit affordable housing scheme. As well as working for private clients on their home refurbishments, basement projects, country houses and pied-a-terre.
I see myself as a creative and versatile structural engineer with a holistic experience of construction having also worked as client, architect and contractor. I approach each project by listening and seeking to understand the client's requirements and provide solutions to help them achieve their goals. I am proactive at searching out risks and opportunities to help the project run smoothly.
I have worked for developers including Sellar and Argent, Tier 1 contractors including Kier and Carillion and some of the country's leading architects including ABA, dRMM and FCBS who are all past winners of the RIBA Stirling Prize. As well as residential projects, I have also worked across the aviation, commercial, high-rise, industrial, leisure, retail and transport sectors. With respective examples including Lima Airport, Four Kingdom Street, 42-storey Wood Wharf, King's Cross Cooling Pod, Ministry of Sound, 425 Oxford Street and Paddington Station.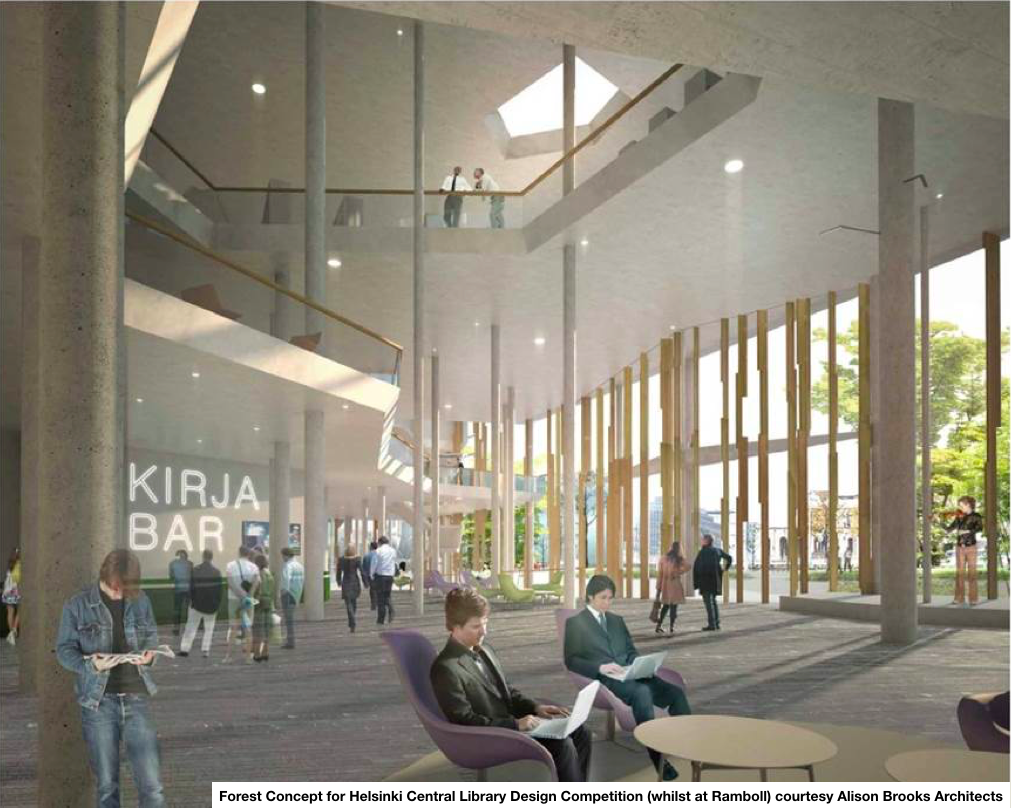 I tackle problems from first principles, such as sketching critical details on projects or designing in unconventional structural materials such as brass. I designed the roof columns for Pulkovo Airport, St Petersburg, which featured on the cover of the Structural Engineer magazine after the project won a Structures Award.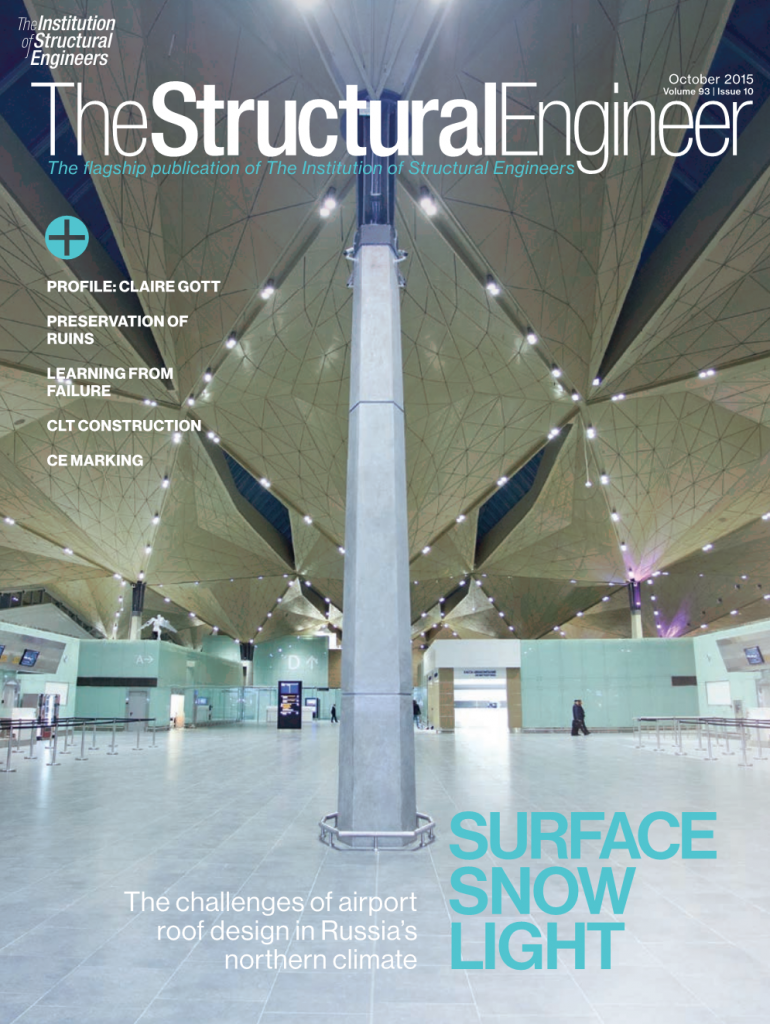 Since becoming Chartered with the Institution of Civil Engineers, I am looking to help other people become engineers. To date this includes starting a blog at www.johnhurle.com; guest blogging at www.structuralstalwarts.com; mentoring engineers towards Master's Projects, Chartership or National Awards; and lecturing at University of West London, UCL and Imperial .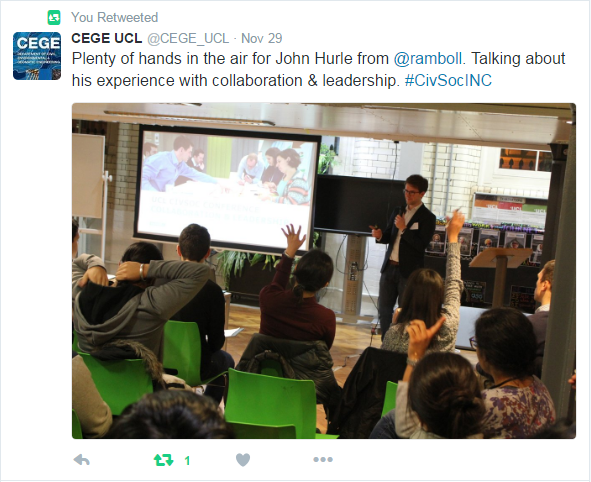 To discuss your project please contact
99 Structural Engineers
87 Notting Hill Gate,
Kensington,
London
W11 3JZ
hello@99structuralengineers.com | 07956 013942