I'm concerned about my property
Superb, efficient and transparent service. John was very clear as to what we could expect from the process and very understanding of our concerns. His report was detailed and comprehensive and included advice and future recommendations.
Your Project
Perhaps you have noticed a crack that wasn't previously there, or a leaning wall or a bowing roof. Or your tenants have a complaint about the structure that you want investigated. We can advise you on whether you need to be concerned and on any necessary remediation.
99 Structural Engineers are a Kensington-based structural engineering practice. We are on High Street Kensington between Notting Hill and Chelsea in the Royal Borough of Kensington and Chelsea (RBKC) and serve local residential buildings and domestic houses in Kensington and the surrounding area of West London.
We arrange a suitable time to visit your property and then talk through our initial findings. If you wish these can then be documented in a formal letter or report. Where remediation is required we can quote to design suitable measures to allow you to tender a contractor.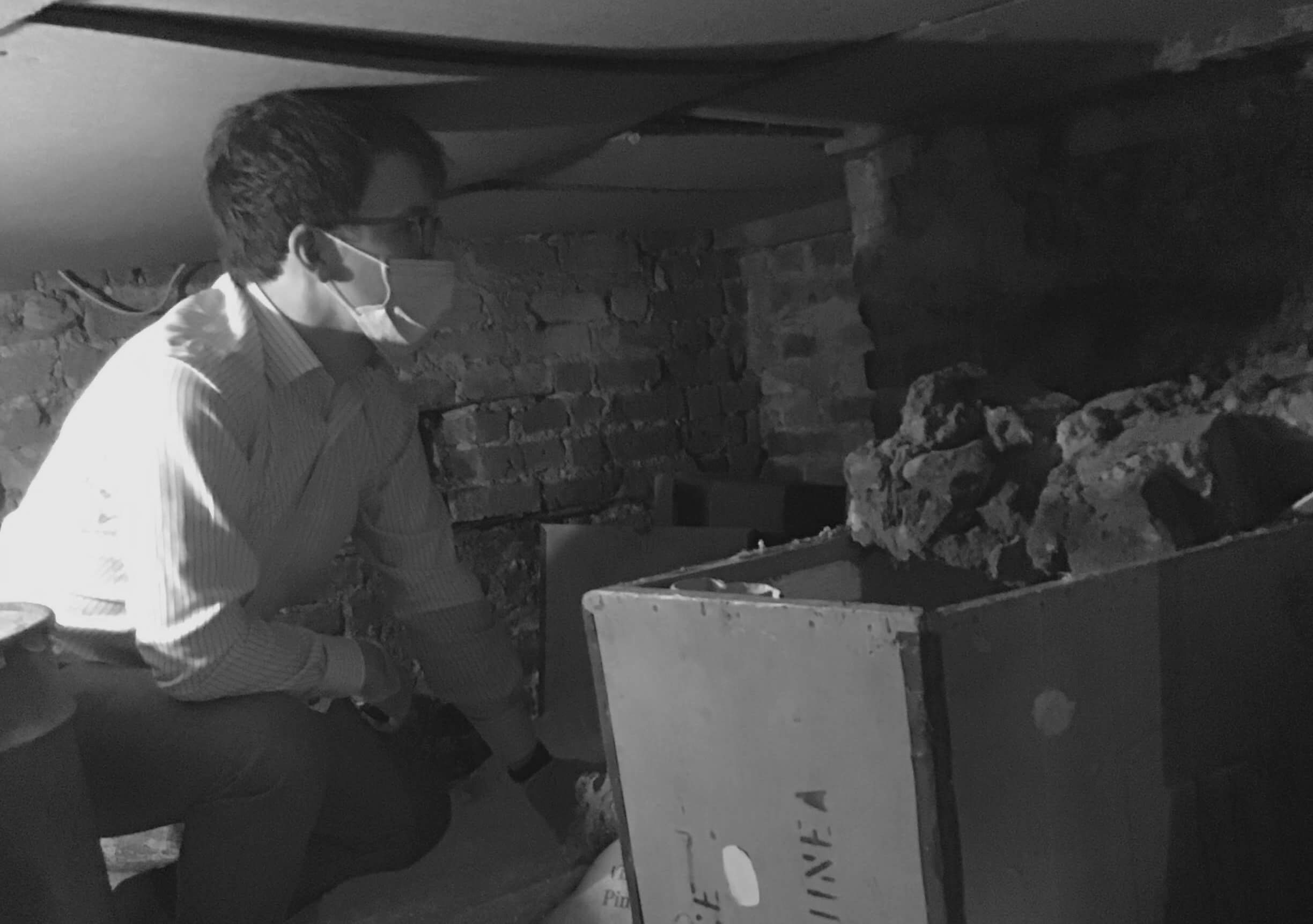 If you're ready to take the first step to transform your property, we're here to assist you!