I'm looking
to
refurbish
and extend
I'm
concerned
about my
property
I want to
learn more
about
your practice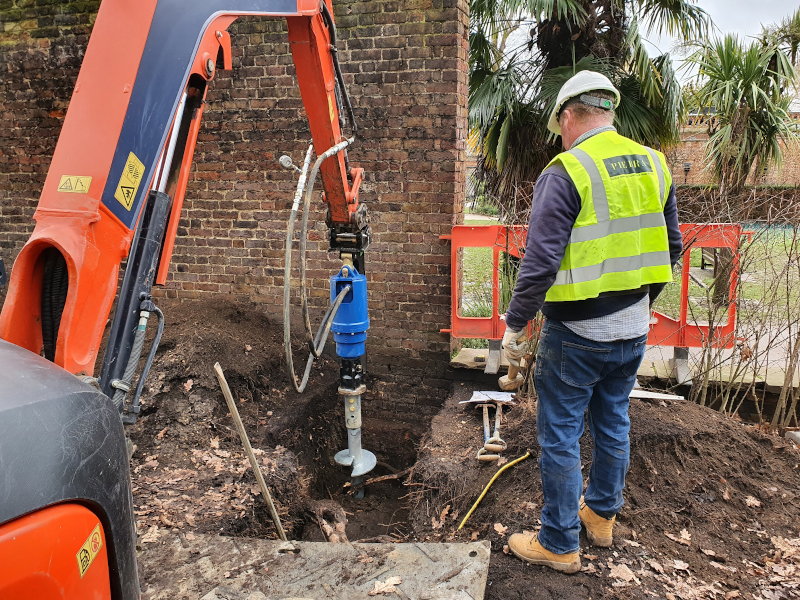 "...you will definitely be at the front of my mind for upcoming work. I should add that I'm very happy with the service you've provided us for the Dutch Garden Wall, especially given the problems we've encountered."Client feedback, project 016 We are on the supplier database for the Royal Borough of Kensington and Chelsea. A survey conducted for the park management in the historic Grade II listed Holland Park had identified that the wall to the north of the Dutch Garden was in need of...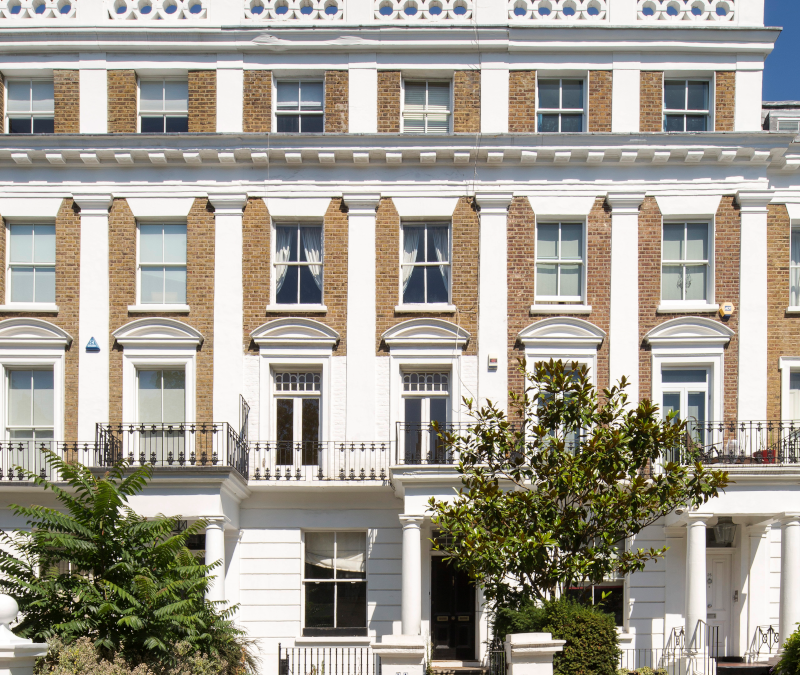 The Client had a strong creative vision for this beautiful 19th century townhouse in the Boltons Conservation Area just outside of Chelsea. The proposals included a two-storey rear extension, an additional storey on the outrigger and internal alterations.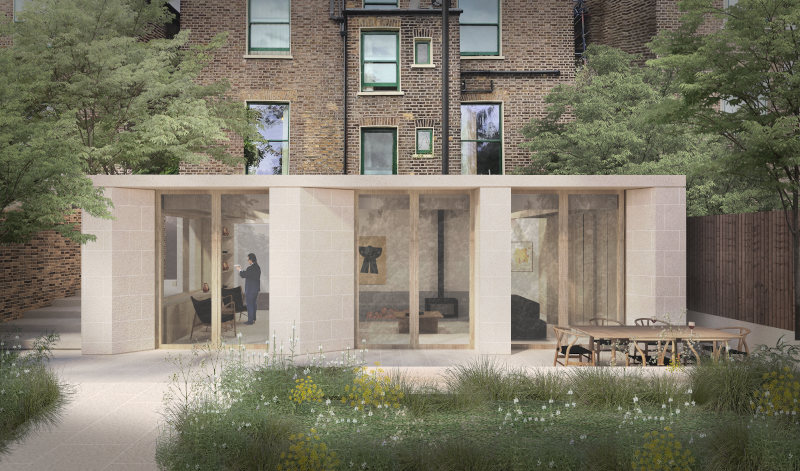 Working closely with one of our regular collaborators Architecture for London we have refined the design for this rear extension clad in stone. We produced Building Control calculations and CAD plans, sections and details for Tender. The project is currently under...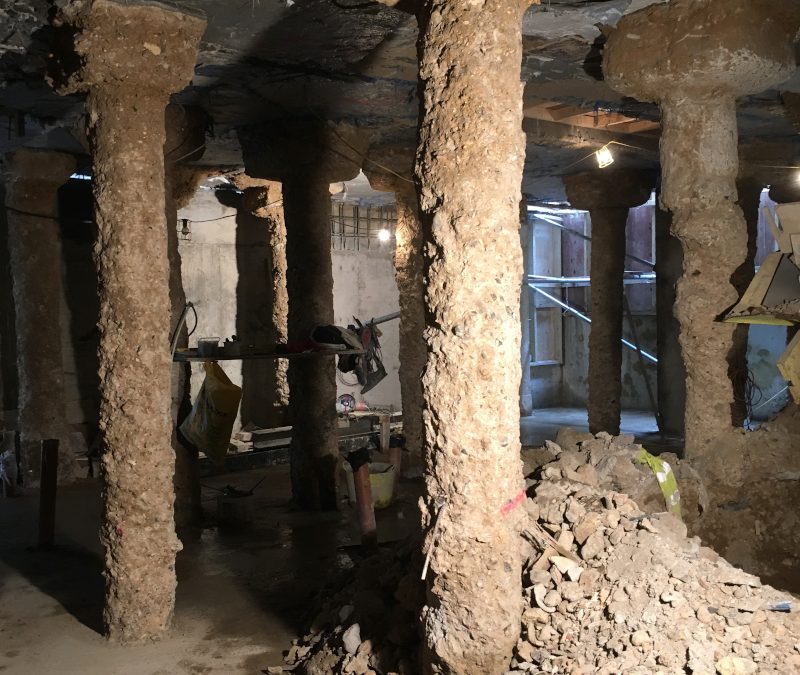 We are in the process of delivering a sensitive project near Chelsea including a retained facade.
In accordance with the Council's Basements Supplementary Planning Document we submitted CAD drawings and a structural report signed by a Chartered Engineer and Member of the Institution of Civil Engineers (CEng MICE).
Planning was successfully achieved at the first attempt. The Structural Method Statement report is available here.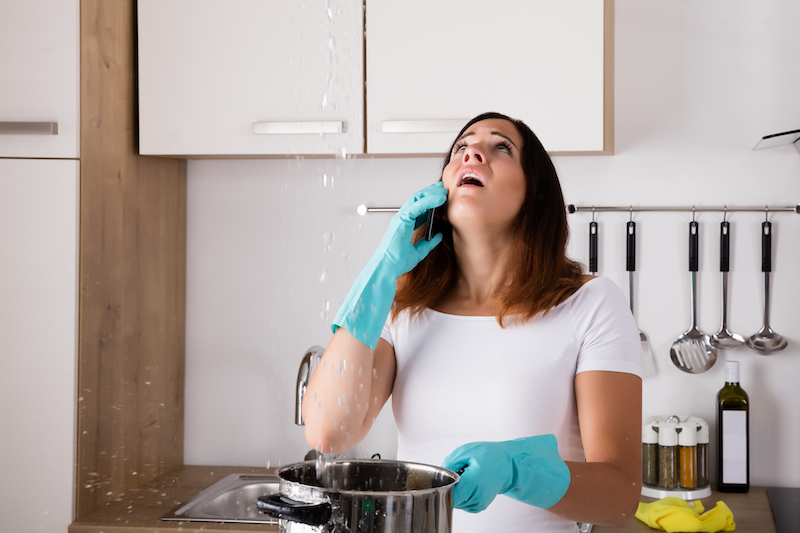 One of the most common misconceptions is that your insurance company is there to help you through every step of the claim. You are in a slightly competitive environment and it's a game situation. While you always look to settle a claim amicably you have to protect your position.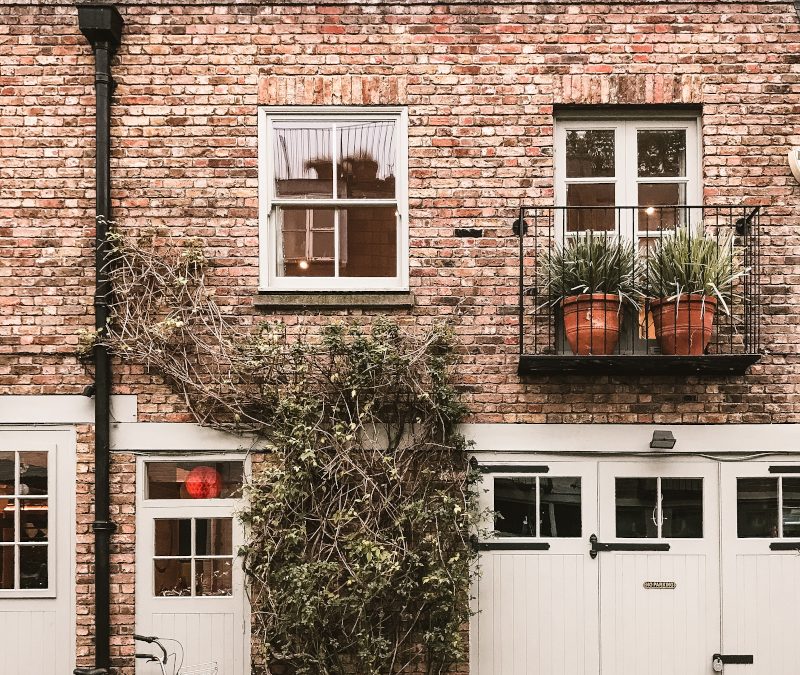 Charlie Wade is a friend of the practice and has known our founder for more than five years. Having used his services several times and known others who have also used his services and speak highly of him, he's someone we would recommend. Charlie, thank you so much...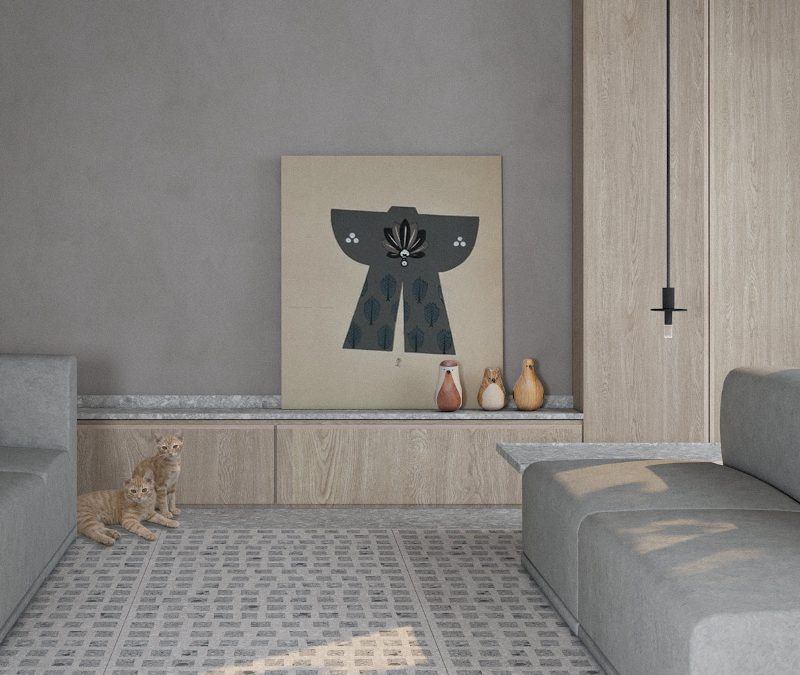 We are working on what is believed to be one of...