I'm looking
to
refurbish
and extend
I'm
concerned
about my
property
I want to
learn more
about
your practice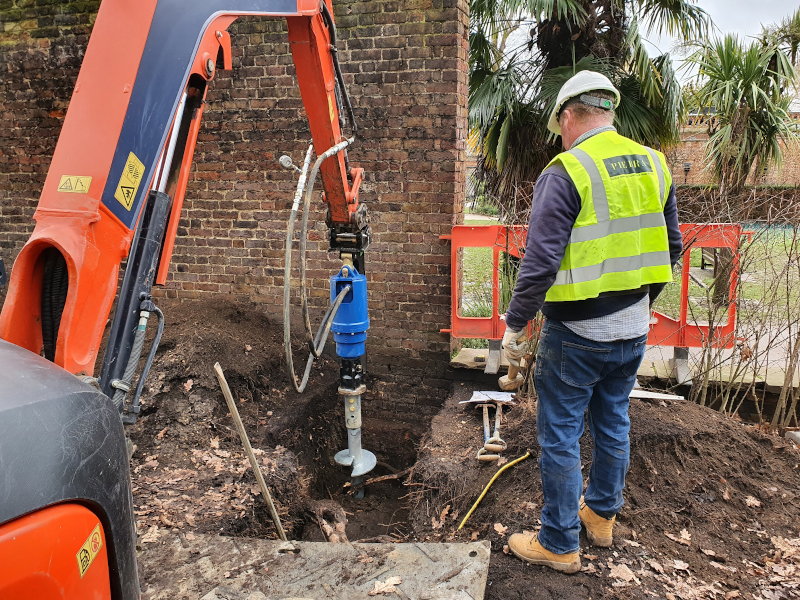 "...you will definitely be at the front of my mind for upcoming work. I should add that I'm very happy with the service you've provided us for the Dutch Garden Wall, especially given the problems we've encountered."Client feedback, project 016 We are on the supplier database for the Royal Borough of Kensington and Chelsea. A survey conducted for the park management in the historic Grade II listed Holland Park had identified that the wall to the north of the Dutch Garden was in need of...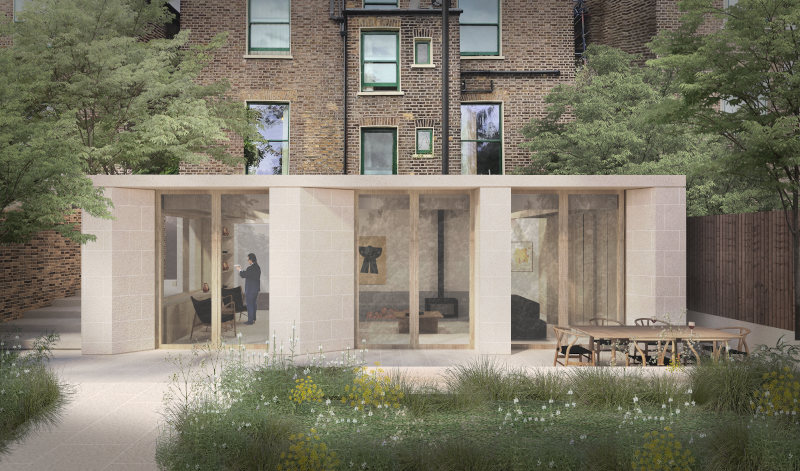 Working closely with one of our regular collaborators Architecture for London we have refined the design for this rear extension clad in stone. We produced Building Control calculations and CAD plans, sections and details for Tender. The project is currently under...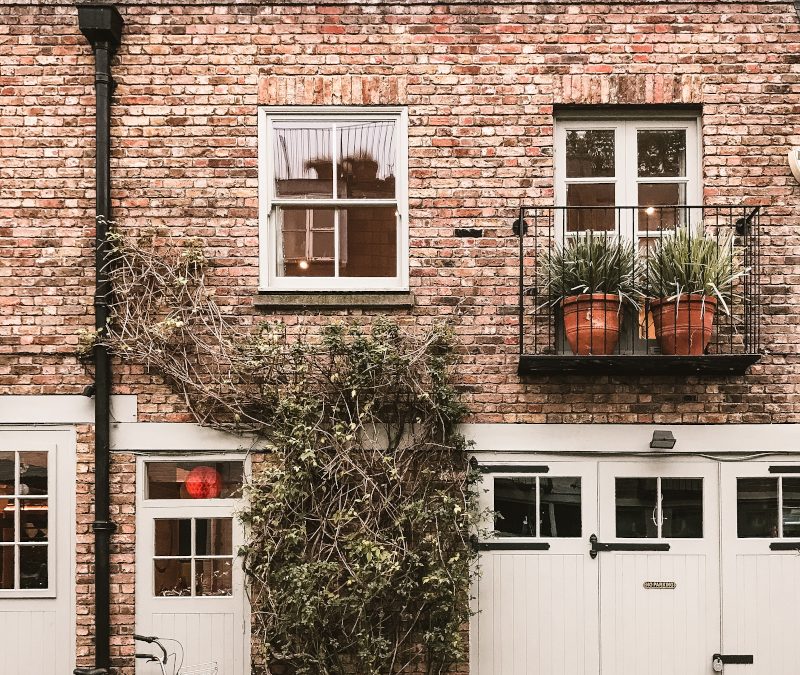 Charlie Wade is a friend of the practice and has known our founder for more than five years. Having used his services several times and known others who have also used his services and speak highly of him, he's someone we would recommend. Charlie, thank you so much...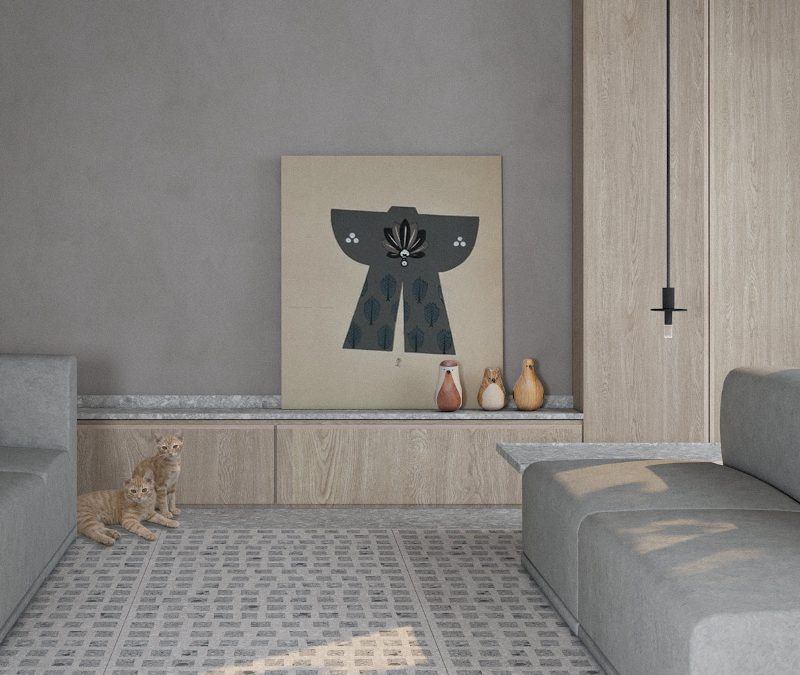 We are working on what is believed to be one of...