I'm looking
to
refurbish
and extend
I'm
concerned
about my
property
I want to
learn more
about
your practice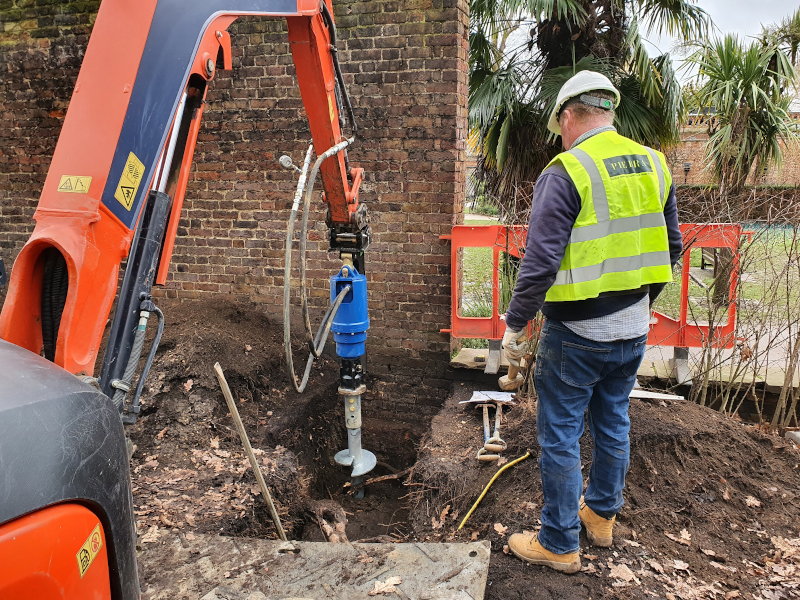 "...you will definitely be at the front of my mind for upcoming work. I should add that I'm very happy with the service you've provided us for the Dutch Garden Wall, especially given the problems we've encountered."Client feedback, project 016 We are on the supplier database for the Royal Borough of Kensington and Chelsea. A survey conducted for the park management in the historic Grade II listed Holland Park had identified that the wall to the north of the Dutch Garden was in need of...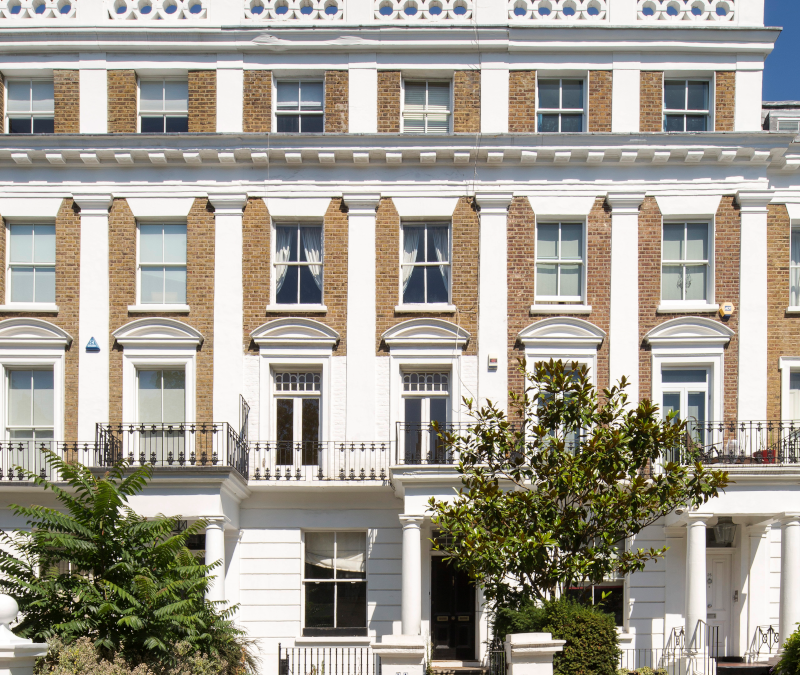 The Client had a strong creative vision for this beautiful 19th century townhouse in the Boltons Conservation Area just outside of Chelsea. The proposals included a two-storey rear extension, an additional storey on the outrigger and internal alterations.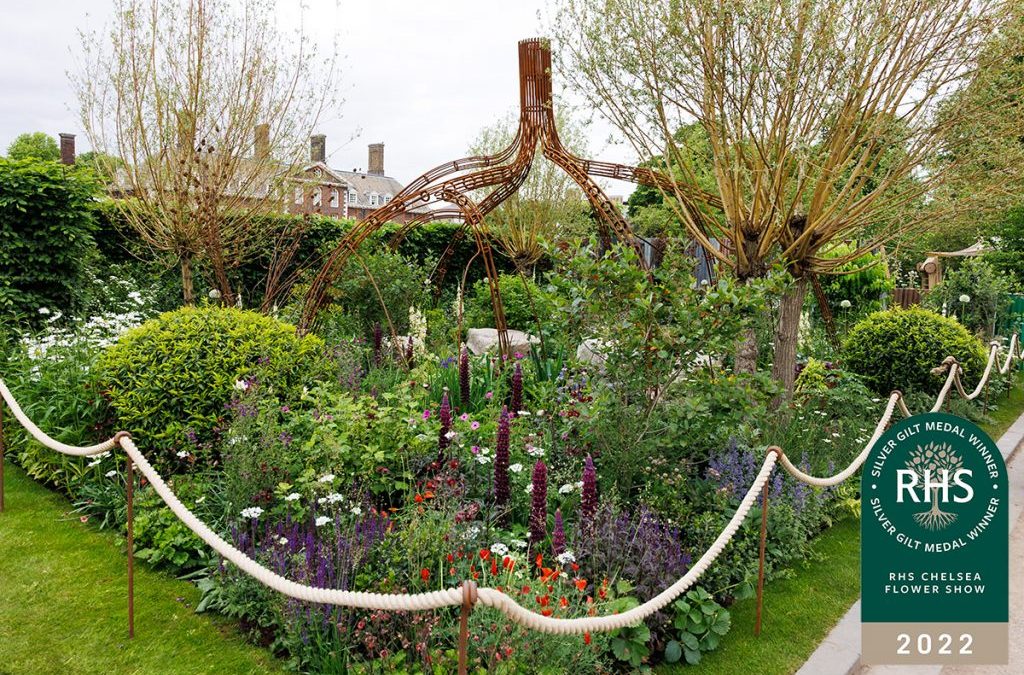 We have been appointed as structural engineering consultants by Kensington Council to advise them on a new and permanent site for the "Hands Off Mangrove" sculpture from the Chelsea Flower Show. The sculpture formed…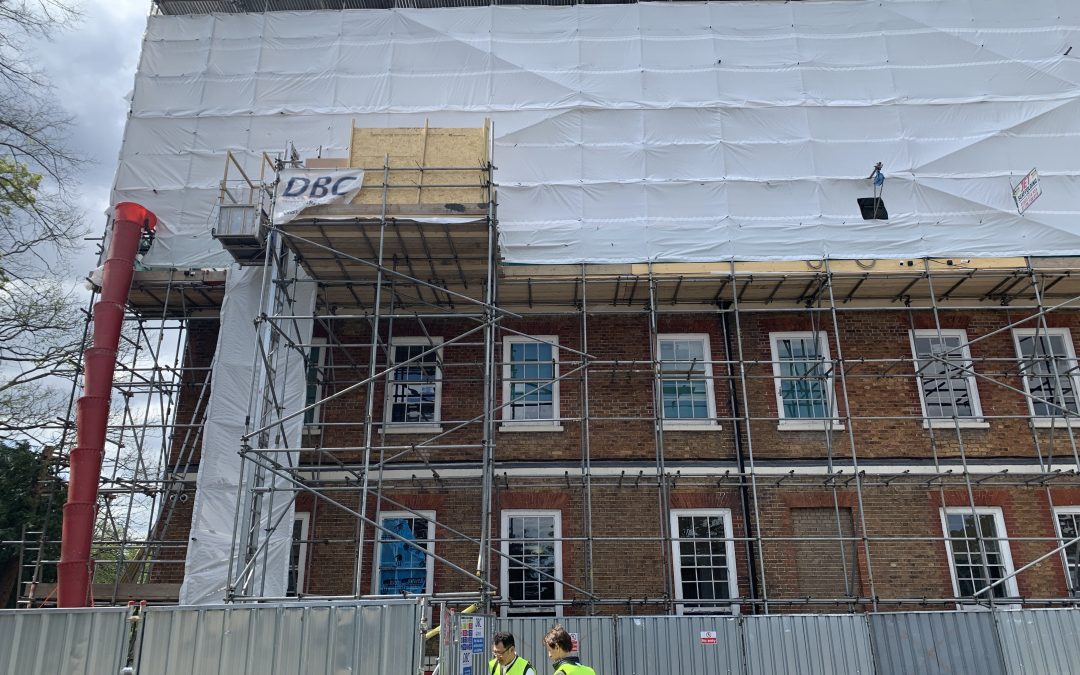 We were appointed to provide structural engineering consulting for renovations to a Grade II Listed building dating back to the late 1700's…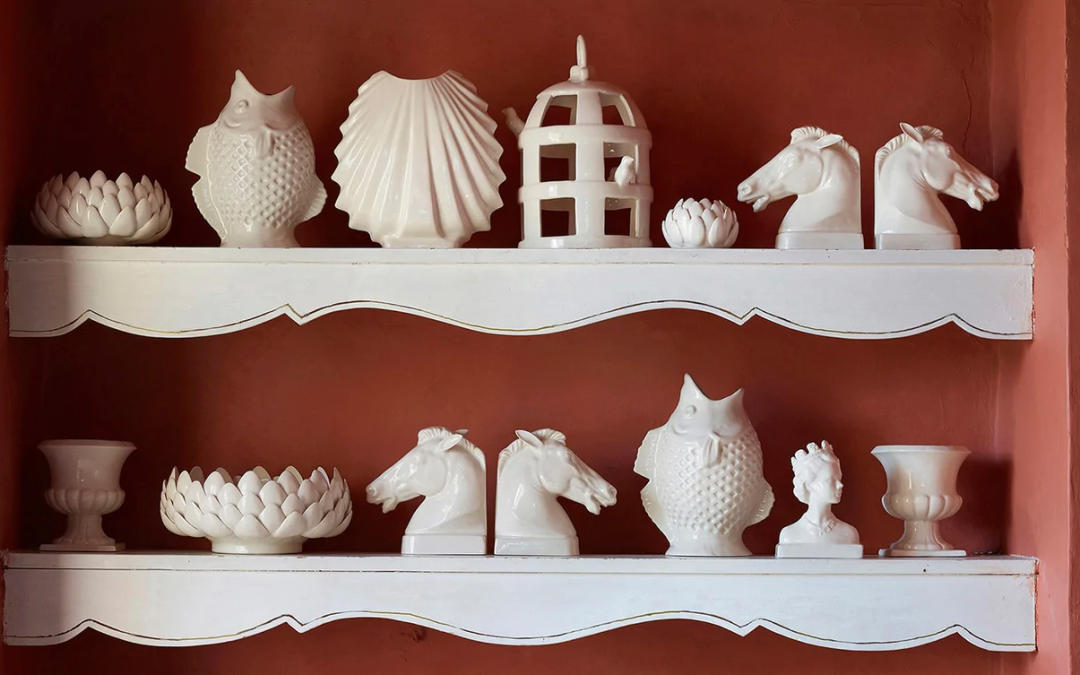 We were appointed by Villa Bologna Pottery for internal alterations at their proposed boutique homeware…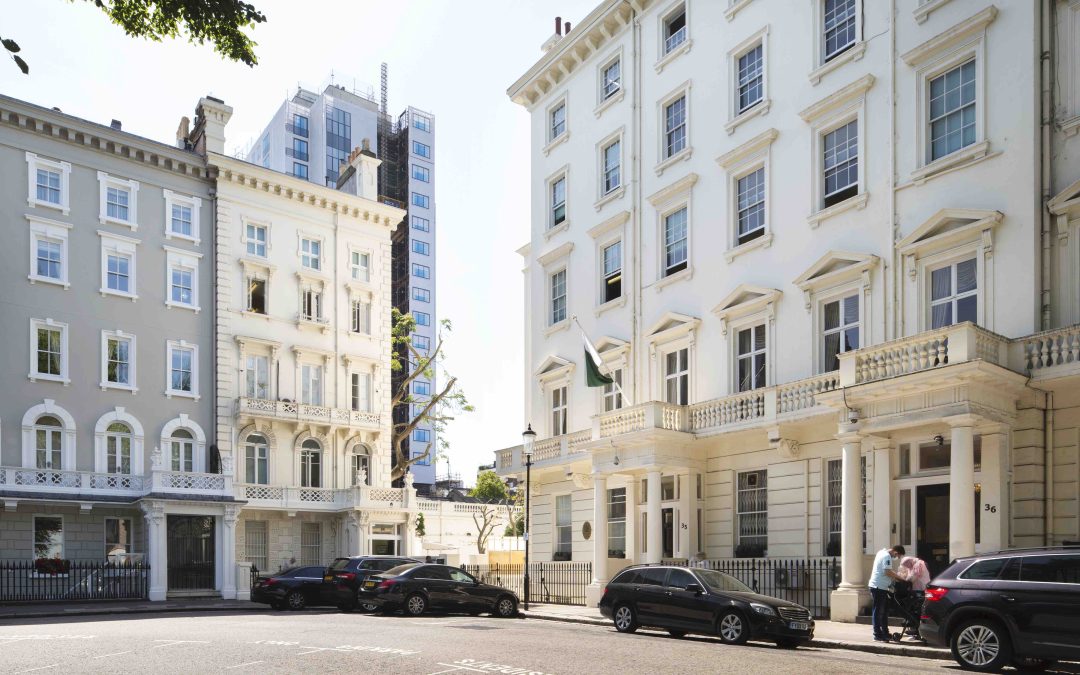 We have experience of advising Senior Diplomats on the upkeep of their embassy…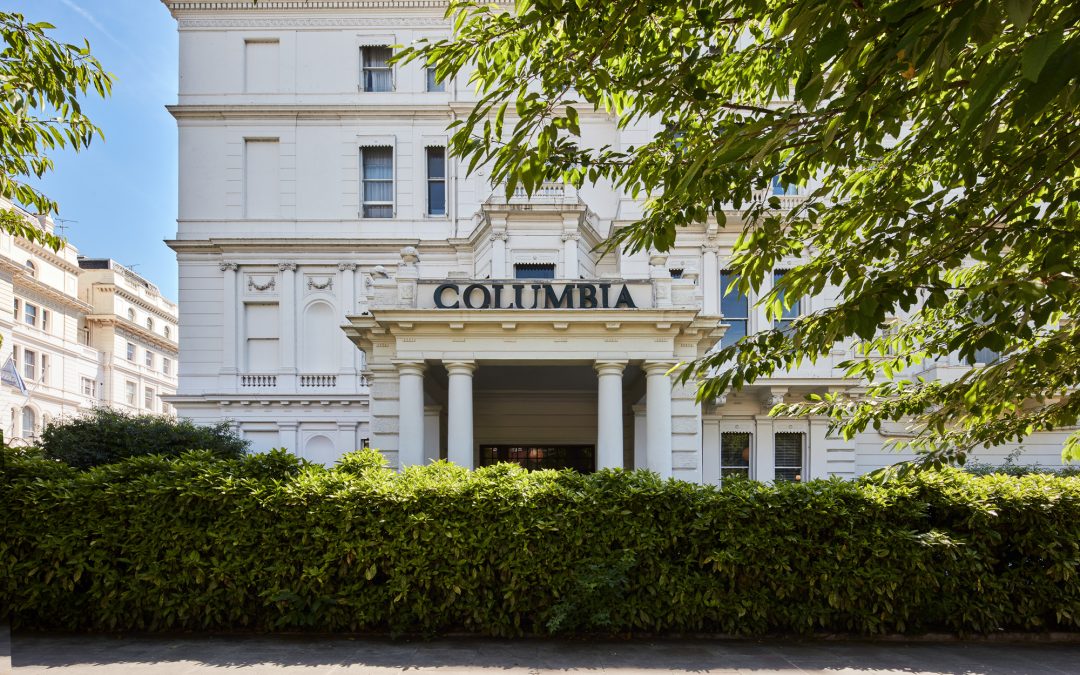 We were appointed by The Columbia hotel, on Bayswater Road north of Hyde Park to provide consulting…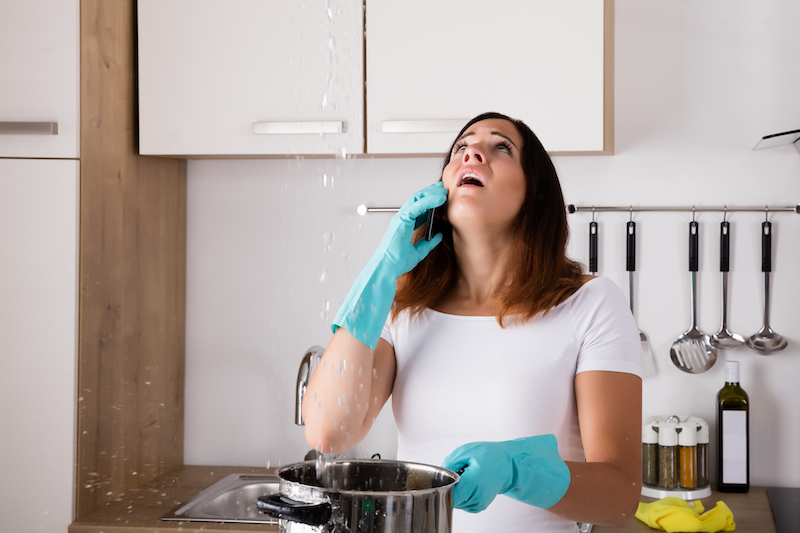 One of the most common misconceptions is that your insurance company is there to help you through every step of the claim. You are in a slightly competitive environment and it's a game situation. While you always look to settle a claim amicably you have to protect your position.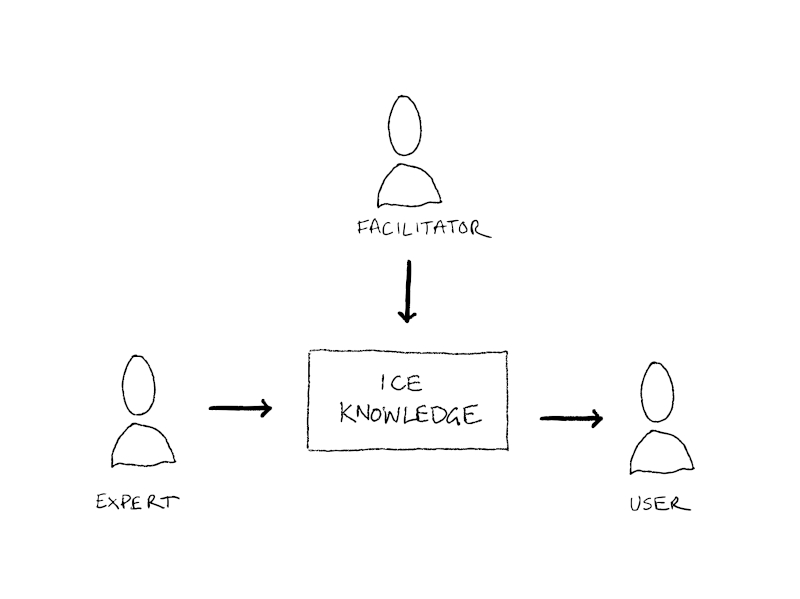 In early 2020 there was a change in leadership...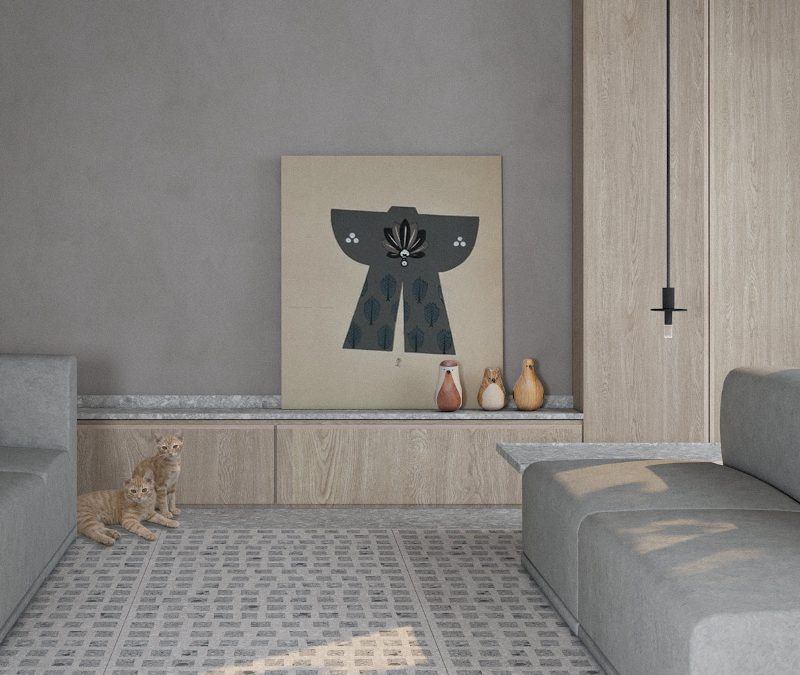 We are working on what is believed to be one of...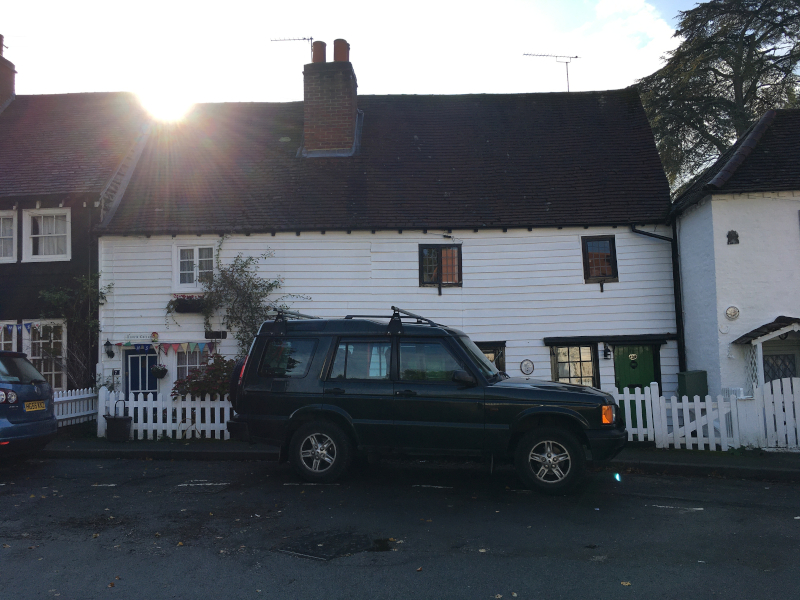 The internal structural alterations and...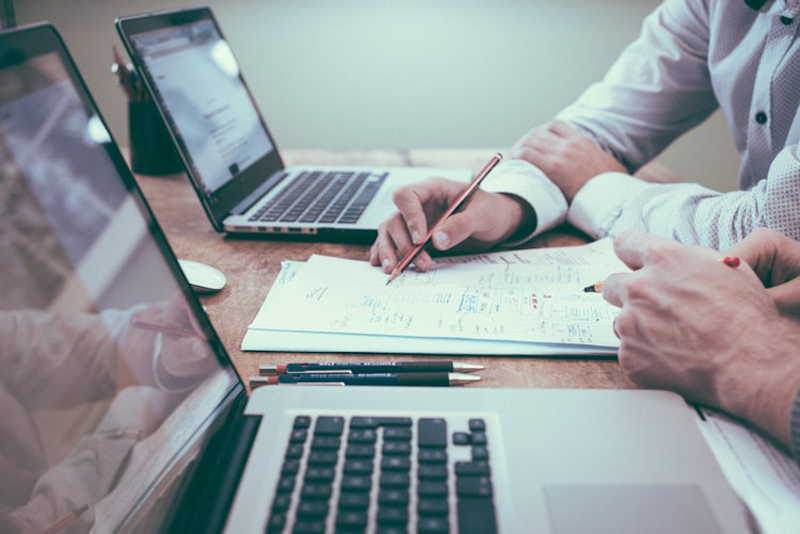 Many structural engineers make these common...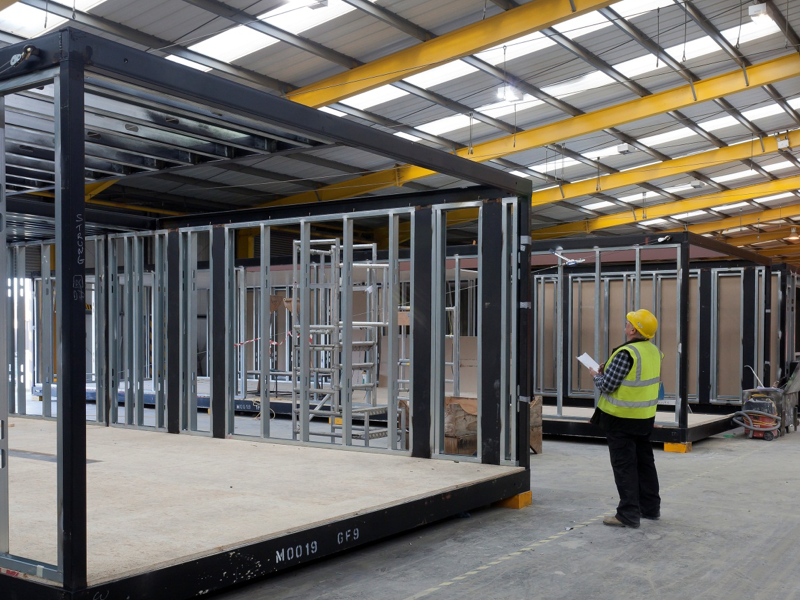 "in the long-term, MMC can be a large scale...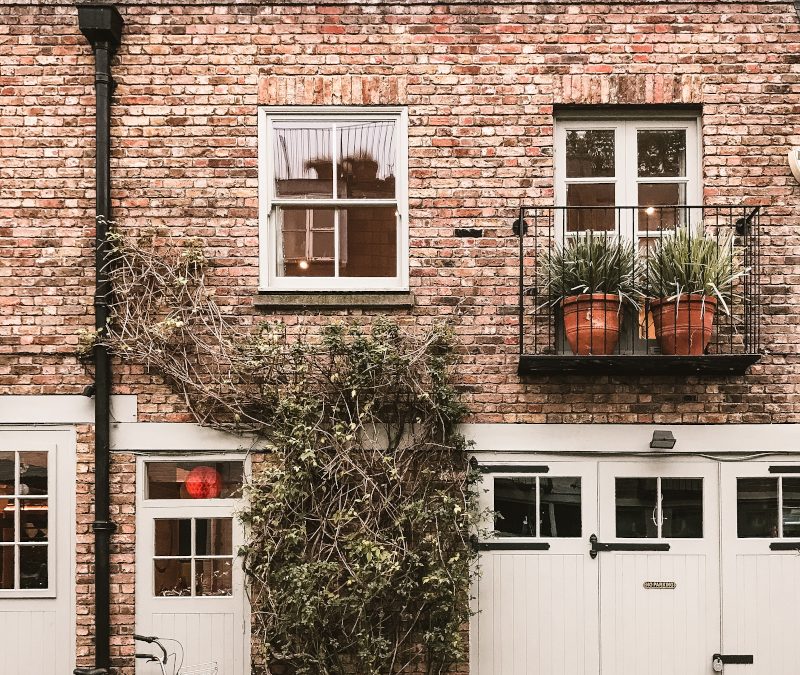 Charlie Wade is a friend of the practice and has...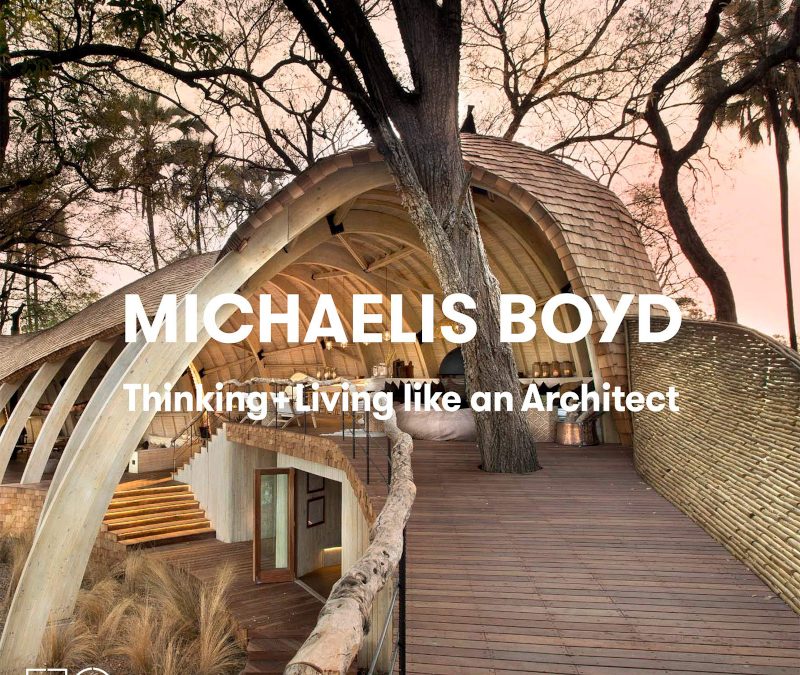 "Many of our projects are defined by their...