Clear, concise and informative, despite the substantial amount of information that needed to be transmitted
Your Project
John has a passion for helping the next generation of construction professionals succeed in their careers.
He is on the payroll as a tutor at the School of Architecture, Oxford Brookes and has previously been a paid Industrial Mentor at UCL. He has lectured at UWL, UCL and to the students at Imperial here in Kensington. To reach a wider audience he also maintains an educational blog at www.johnhurle.com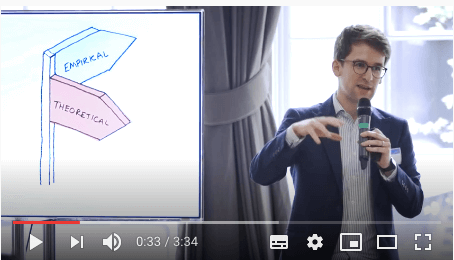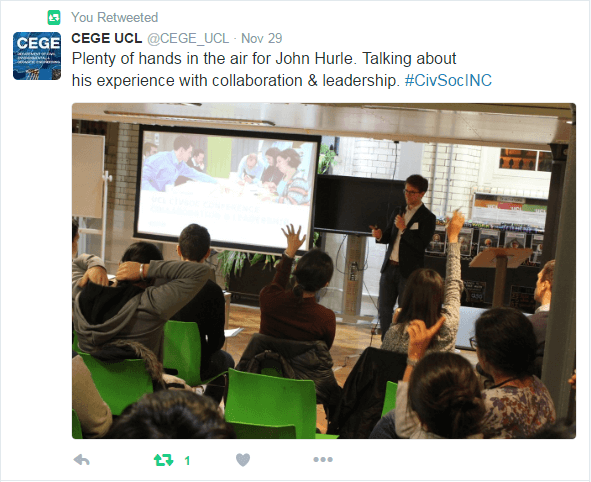 If you're ready to take the first step to transform your property, we're here to assist you!