I'm looking to refurbish and extend
John Hurle was meticulously careful in his assessment of the changes required at my flat, as well as bringing much-needed skill and experience for a very successful outcome. He leaves no stone unturned to find the right, safe results, while bearing in mind all legal requirements. I cannot recommend him highly enough.
Your Project
Perhaps you see an opportunity to increase the value of your home or one of your other properties? Or you have reached a change or pivotal moment in your life? You would like to improve the property that you own to provide a better quality of life, a healthier space and make it more saleable.
99 Structural Engineers are a Kensington-based structural engineering practice. We are on High Street Kensington between Notting Hill and Chelsea in the Royal Borough of Kensington and Chelsea (RBKC) and serve local residential buildings and domestic houses in Kensington and the surrounding area of West London.
We are led by a structural engineer Chartered with the Institution of Civil Engineers who is also a Project Management Professional (PMP) with the Project Management Institute. Over many years we have built trusted collaborations with many specialists and experts. So we can carefully curate a bespoke team for your project giving you access to the very best people in the industry. For example our listed projects are reviewed by a Conservation Accredited Engineer with over thirty years experience.
Before construction can start there are three key steps to be taken Step 1. Obtain Planning Permission, Step 2. Receive Building Control Approval and Step 3. Tender a Contractor.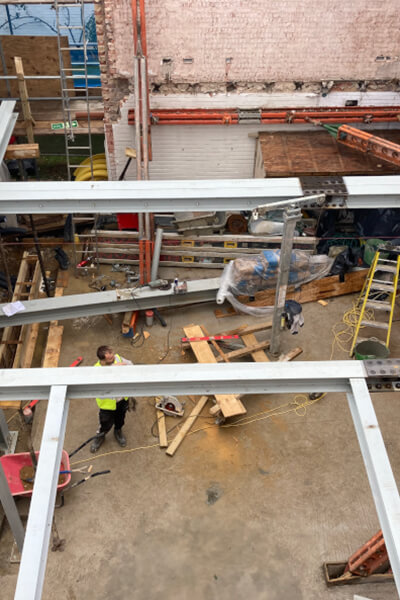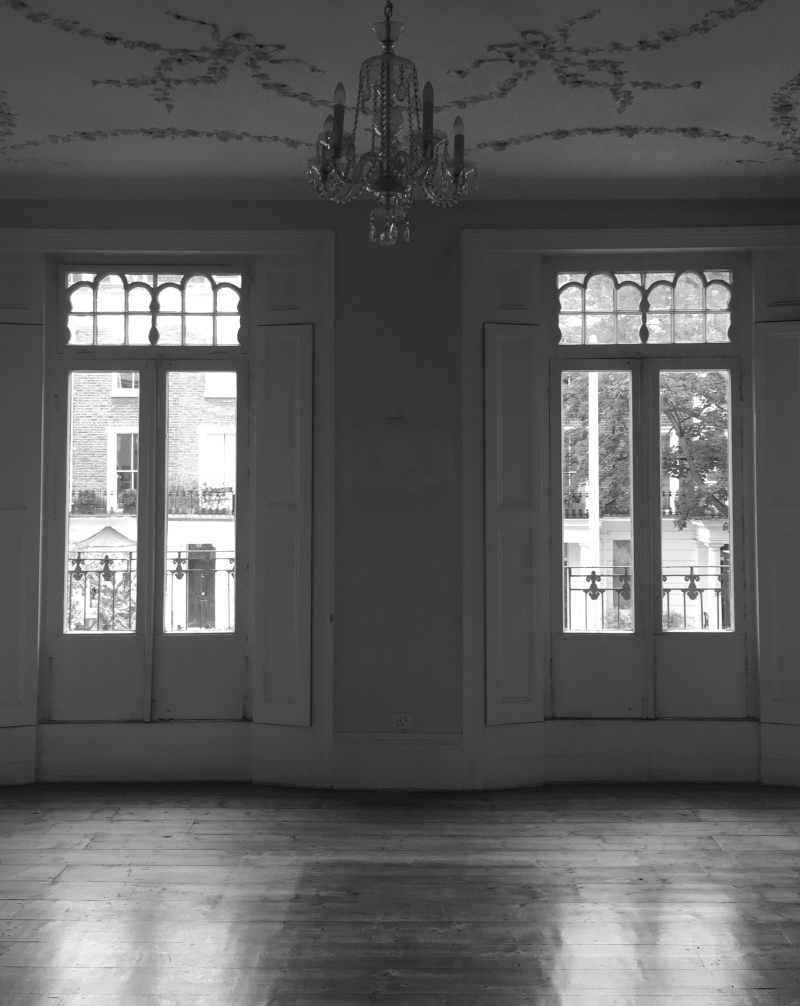 Our Process
Step 1 – Obtain Planning Permission
This process is normally led by an Architect or a Planning Consultant. You may need our assistance if the property is listed or the construction will involve excavation for example to create a new basement. We visit the property and if necessary review opening up works. Our deliverable is a report to the Planners, signed by a Chartered Engineer and Member of the Institution of Civil Engineers (CEng MICE). We may also be able to reduce your construction costs if consulted at this stage.
Step 2 – Receive Building Control Approval
You will need our assistance if the structure is being altered or new structure proposed. We typically work closely with the architect to coordinate the design. Our deliverable is a package of calculations to Building Control. These are to demonstrate that the proposed structure is adequate and complies with the relevant Building Regulations, British Standards and Eurocodes.
Step 3 – Tender a Contractor
This is linked to Step 2 above. Our deliverable is a series of drawings and sketches. These provide the information the contractor needs to quote and then build the project correctly.
If you're ready to take the first step to transform your property, we're here to assist you!