We are led by a structural engineer Chartered with the Institution of Civil Engineers who is also a Project Management Professional (PMP) with the Project Management Institute. Over many years we have built trusted collaborations with many specialists and experts. So we can carefully curate a bespoke team for your project giving you access to the very best people in the industry. For example our listed projects are reviewed by a Conservation Accredited Engineer with over thirty years experience.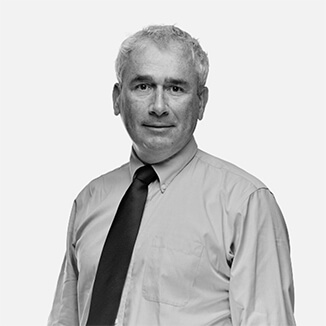 Jeremy Foster
BEng CEng MIStructE FRSA Conservation Accredited Engineer
Over 30 years' experience in all forms of structural engineering, specialising in conservation. Jeremy Foster is the Technical Director at Byrne Looby. His expertise in forensic engineering has taken Jez across the world restoring heritage buildings and structures ravaged through natural disasters. Throughout the UK Jez has worked on preservation, restoration and refurbishment of a broad spectrum of listed buildings from small vernacular structures through Grade I including UNESCO world heritage sites.
An expert in assessing all forms of existing buildings he is a member of ICOMOS and sits on two International Science Committees, one on climate change (ISCES+CC) and the other on risk preparedness (ICORP). He chairs the technical network of firms that provide support to the humanitarian sector in disaster responses (Urban Hub). he has presented papers internationally and contributed to the UNESCO white paper on cultural protection. Also, Jez has published in industry magazines and ICE History and Heritage. He has lectured at Kingston and Kent Universities as well as the Architectural Association and National Trust.
Beth Williams
MEng CEng MICE Certified PassivHaus Designer
With training and professional experience in both structural engineering and architectural practice, Beth brings a unique perspective to the design team, taking joy in finding elegant structural solutions which flow seamlessly into architecture. Beth has been part of the design team on a variety of projects ranging from domestic extensions to new build sports halls and high security NHS facilities. Being also a Certified PassivHaus Designer and member of the AECB, Beth now specialises in timber design and low-energy construction; and is passionate about making PassivHaus simple and available to all.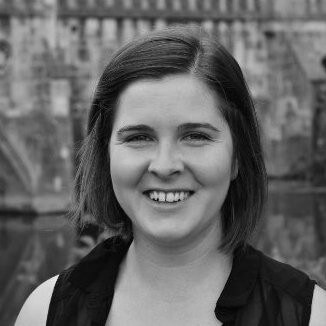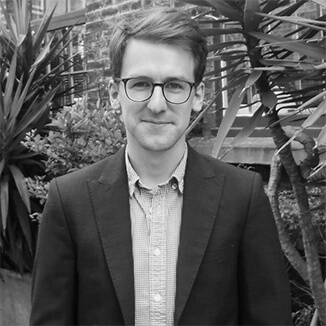 John Hurle
MEng CEng MICE PMP
John is the Founder and Managing Director of 99 Structural Engineers. He is a working Director, closely involved with clients and architects. He works on projects at concept stage and at stage reviews, focusing on the total design and establishing quality objectives.
He is motivated to help clients achieve their goals and has a reputation for being a good communicator and helping others succeed. He draws on a holistic experience of construction having also worked as client, architect and contractor. In his early career he won a prestigious Structural Award as part of the team at Ramboll who designed Pulkovo Airport, St Petersburg with the elements he designed featuring on the front cover of the Institution of Structural Engineer's magazine.
Khalid Patel
MEng CEng MIStructE
Khalid has over 10 years diverse and extensive experience as a structural engineer having previously worked for an internationally renowned engineering consultancy. He has worked on a range of new build and refurbishment projects ranging from multi-million-pound developments to small scale domestic buildings. Using his passion for engineering and through his collaborative and proactive approach, he has successfully delivered several challenging projects from concept to practical completion.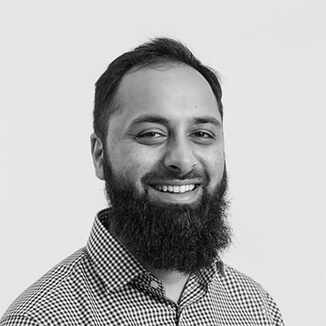 If you're ready to take the first step to transform your property, we're here to assist you!