Charlie Wade is a friend of the practice and has known our founder for more than five years. Having used his services several times and known others who have also used his services and speak highly of him, he's someone we would recommend.
Charlie, thank you so much for agreeing to this interview. I appreciate that in the interests of discretion you can't mention specifics but can you describe who some of your clients in Kensington might be and what services you might perform for them?
We have three main segments in Kensington. There are big earning 30-40 year olds moving into the area. They generally have income but not high asset value and we help them source a mortgage. Secondly there are the Kensington set who might need finance for a purchase or refinancing to fund property improvements. Obviously basements are popular or also reconfigurations and extensions. The third segment that is unique to Kensington is lease extensions. There are quite a lot of short leases in RBKC which can prevent clients getting a mortgage. We can assist with that and then sourcing the mortgage. We have found previously that when clients extend the lease it also often increases the value of their property.
What stages of a client's property journey might they use your services?
Ideally as early as possible. If you're making any plans and it involves borrowing the money then you want to know that it is in place before you go out and fall in love with something. Too many clients come in and say they've made an offer on something and then unfortunately it turns out that they've overshot their coverage. Alternatively some other clients say 'I'd love to have bought this' and the answer is you could have if you'd known. So we recommend that as soon as you realise you want to borrow money then that is a good time to have a conversation with us.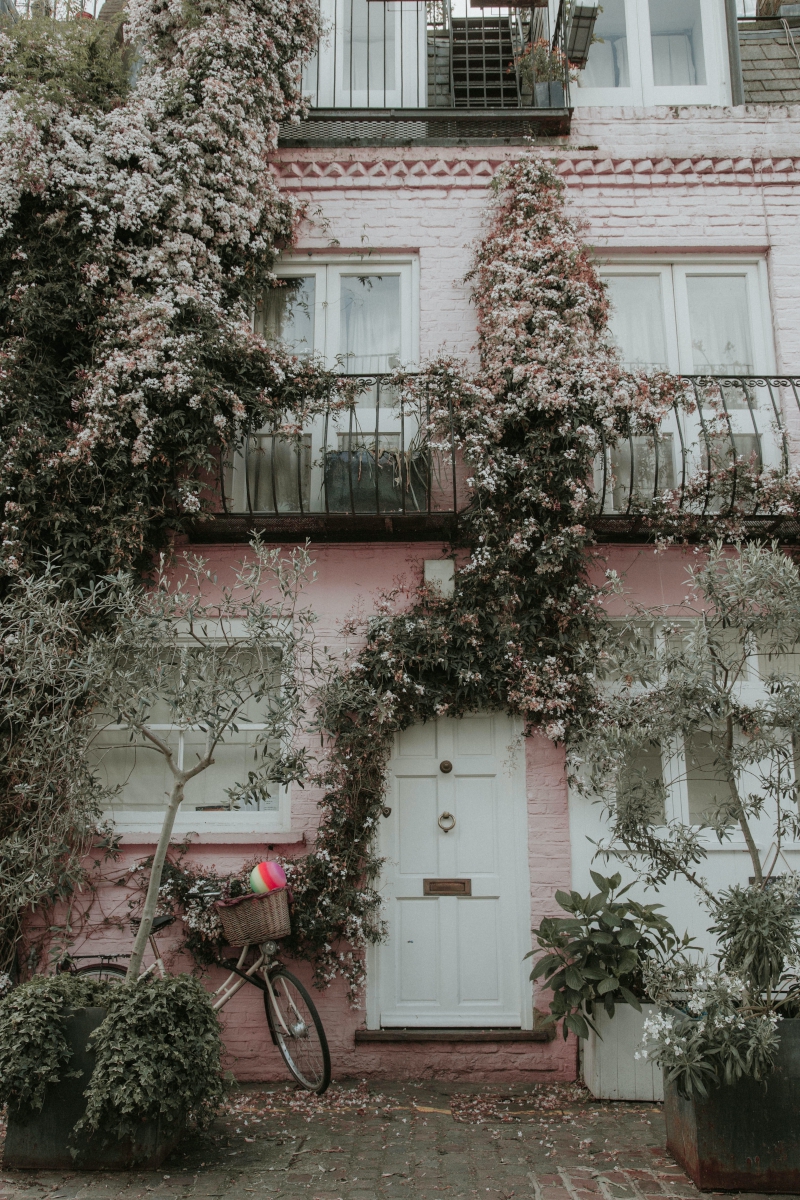 In your view what makes a good mortgage broker?
It's all about understanding where you are on your property journey and what each of the different parties require. Understanding the client's requirements and also knowing how the bank will evaluate them. We collect feedback on the service we provide and the common theme is good communication and that comes from empathy. Firstly from the client perspective I personally know what it's like buying a house so I can explain the necessary steps, give confidence through the process and deal with any issues that may arise as they are generally solvable. Also from the bank's side we never forget that it's their money they're lending. So it's about having an understanding about how they will assess the details. Knowing how to present the client's case as succinctly and accurately as possible so they can make an assessment first time and lend them the money. So on both sides of the equation it's about communication so you can get it right the first time.
Could you tell us about some of the trickiest deals you've done?
There's been a long list over the last more than ten years! One we had recently was a client who ran a business majority – owned by a large tech company. The client was a genius and earning a significant salary; however the business was used as a research vehicle so on paper it was haemorrhaging cash. So it was a tricky deal to do because we had to convince the bank to lend money to someone whose' income is derived from a loss making business so potentially unsustainable.
What one piece of advice would you give client's before they start building work?
Purely from a financial point of view it would be to ensure you have access to all the money you're going to need before you break ground. I see too many clients coming back halfway through to borrow more money. Trying to borrow more money against a half-built house is incredibly difficult. Also don't make assumptions about how much finance you can get without speaking to someone who can confirm it.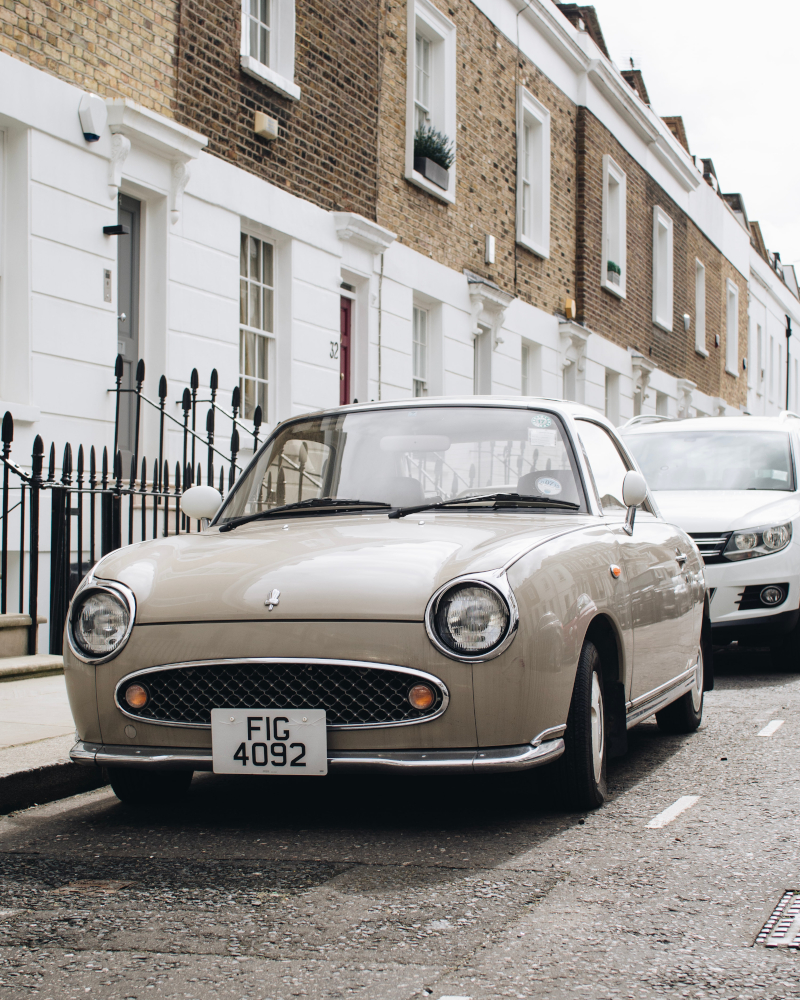 What advice would you give HNWI before they take out a mortgage?
Don't assume your bank is giving you the best rate. It's almost peculiar to HNWI that private banks often charge a premium for accessing mortgage finance. We can often help them access a better rate from a high street branch.
What question are you never asked but should be?
It's more rare than you'd think for people to ask 'what do you charge?'. And there's a good answer to that when people do ask because the answer is we don't charge any fee, we get paid by the lenders at no cost to the client.
How can people contact you?
We have a website https://www.charleswadefinance.co.uk/ or shine the Charlie light up in the air and I'll find you!