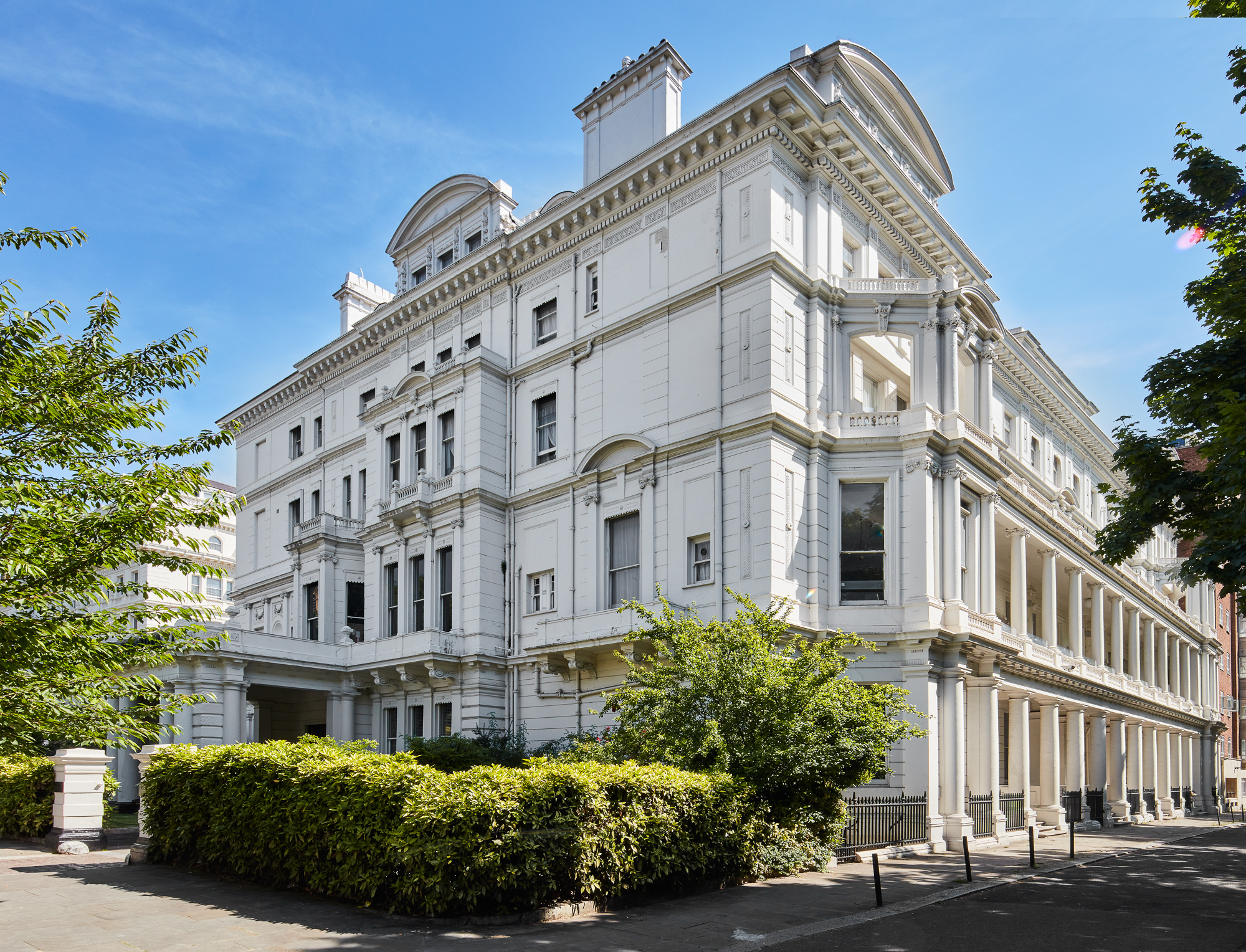 We were appointed by The Columbia hotel, on Bayswater Road north of Hyde Park to provide consulting structural engineering services for a partial change of use. Our client wished to use a long first floor balcony overlooking Hyde Park for outdoor dining. 
The context was the lifting of Covid restrictions in England on 12th April 2021. This allowed hotels, restaurants, pubs and other hospitality venues to serve food to groups of six people if they were dining outdoors.
Based on an inspection of the property, interviews with the owner and their maintenance team, checking of historical documents, calculations and some limited opening up we were able to provide a report to the Client which gave them the necessary reassurances. 
Outdoor dining on the balcony proved popular during Covid restrictions and has continued to be provided as an option to diners who enjoy the elevated view of Hyde Park.
Hospitality Sector Hotel Pub Restaurant Cafe Structural Engineer Kensington Chelsea Westminster Hyde Park Structural Engineer Kensington Hospitality Sector Hotel Pub Restaurant Cafe Structural Engineer Kensington Chelsea Westminster Hyde Park Structural Engineer Kensington Hospitality Sector Hotel Pub Restaurant Cafe Structural Engineer Kensington Chelsea Westminster Hyde Park Structural Engineer Kensington