"That is really great, thank you so much for making this so easy and fast 🙂"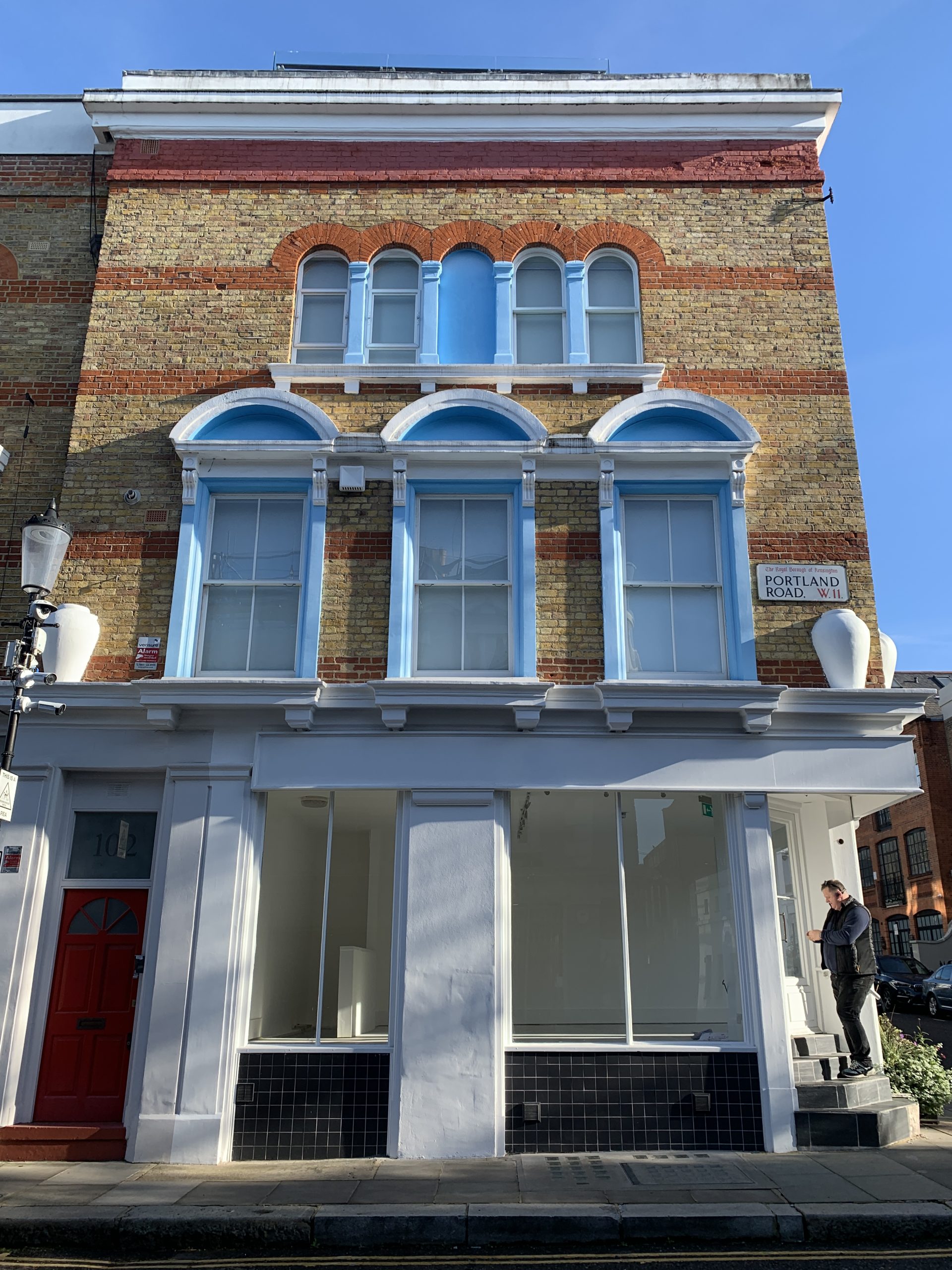 We were appointed by Villa Bologna Pottery for internal alterations at their proposed boutique homeware shop on Portland Road, W11 in Notting Hill at the corner with Clarendon Cross in the Royal Borough of Kensington and Chelsea.  
The Client wished to improve the customer circulation internally particularly to the basement level. Customers enter the shop from street level up some steps to an entrance at ground floor.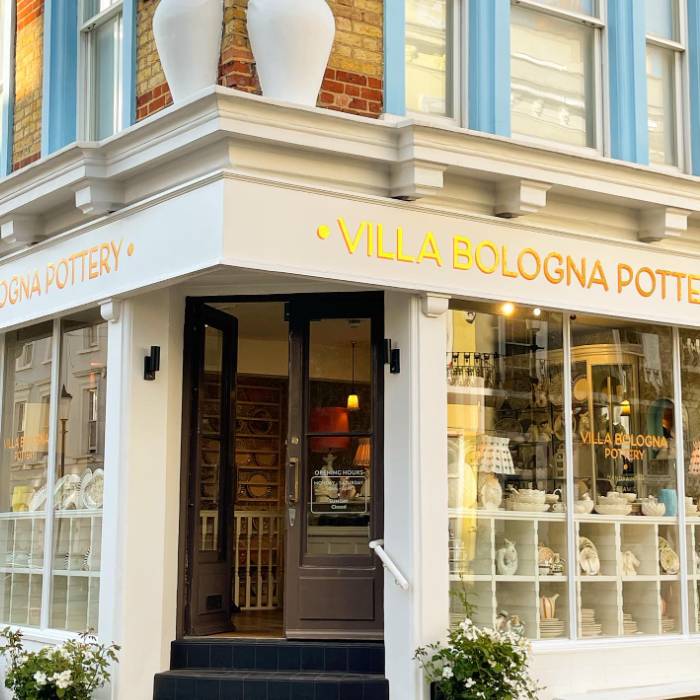 The Contractor was already mobilised for strip out so there was a tight programme for our works which we were able to respond to and deliver the necessary tender information for the Contractor and calculations for Building Control.
Retail Shop Alterations Notting Hill Kensington Chelsea Staircase Retail Shop Alterations Notting Hill Kensington Chelsea Staircase Retail Shop Alterations Notting Hill Kensington Chelsea Staircase Retail Shop Alterations Notting Hill Kensington Chelsea Staircase Retail Shop Alterations Notting Hill Kensington Chelsea Staircase Retail Shop Alterations Notting Hill Kensington Chelsea Staircase Retail Shop Alterations Notting Hill Kensington Chelsea Staircase Retail Shop Alterations